Pharmacovigilance legislation in Europe
The recent Regulation (EU) No 1235/2010 and Directive 2010/84/EU constitute the legal framework for obtaining authorisation to place products on the market in France and the rest of the European Union.
These provisions deal with both methods of authorisation by the powers that be in France – first the centralised procedure which also includes the mutual recognition/decentralised procedure and second the strictly national procedure.
The separate Regulation (EC) No 726/2004 relates to the centralised procedure which is mandatory for medicinal products manufactured using biotechnological processes, for orphan medicinal products and for human products containing a new active substance.
This was not authorised in the European Community before 20 May 2004 and which includes products which may be used for the treatment of some diseases such as AIDS, cancer, neurodegenerative disorder or diabetes.
It is aimed at allowing pharmaceutical manufactures to launch their products in France and in the European market per se.
The Mutual Recognition Procedure and the new Decentralised Procedure are more fully set out in Directive 2001/83/EC, and then amended by Directive 2004/27/EC aimed at improving cooperation between Member States.
The Mutual Recognition Procedure is used when a product has a marketing authorisation issued by a single EU country, such as France, but the pharmaceutical manufacture wishes to market it in other EU Member States.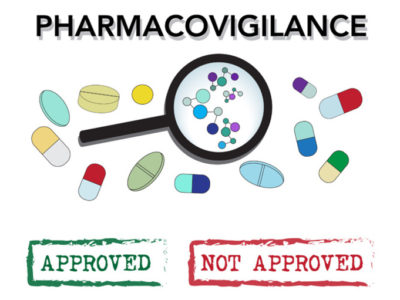 The Decentralised Procedure came into operation via Directive 2001/83/EC.
It relates to products which do not already have a marketing authorisation granted in France or any other EU country.
The application is therefore duplicated and submitted to all the individual EU countries in which a marketing authorisation is sought.
This new pharmacovigilance legislation will enter into effect as far as France is concerned s from July 2012 and will have significant implications for applicants and holders of European Union marketing authorisations.
BREXIT
A certain of significant changes are likely to come about following BREXIT and further details will be provided in due course.